MOST MAGICAL SUMMER CAMP FOR KIDS AGES 5-14
20th Anniversary of the only all day Magic Camp in Rochester!!!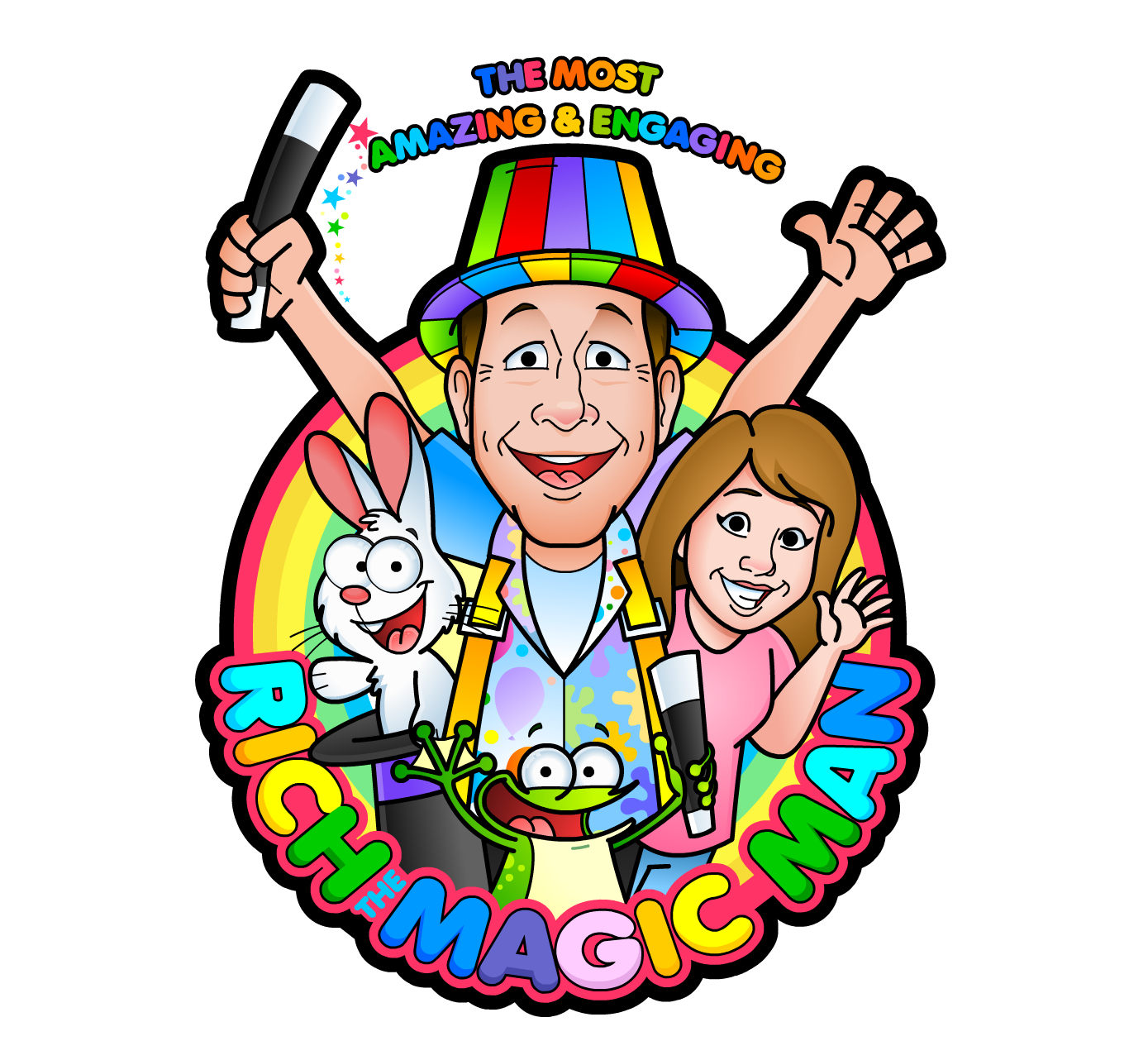 Magical Creation Camp 2022
August 1 -5
Spend a week and having a total blast with Rich the Magic Man, Rochester's Most Amazing Magician. He will teach you the Secrets of Magic and so much more! Never a dull moment and all activities are supervised by councilors with 18 years of experience.
Camp directed activities include:
Learning a variety of magic tricks
The art of balloon twisting
Creating incredible bubbles large enough to be inside
Making and creating a skit with puppets
Juggling
Tie dying a camp shirt
During open activity time campers can choose to:
Play on the playground
Go fishing (bring your own supplies)
Play tennis/basketball
The last day of camp you will participate in a Magic Show that will amaze your family and friends while helping to build your self confidence and self esteem! It will be the best summer camp you will ever do !
DAILY SCHEDULE:
9:00-10:00am: Learn Magic from Rich The Magic Man
10:00-10:30am Open Activity time
10:30-11:30am: Directed Activity
11:30am-12 Noon: Open Activity Time.
12-1pm Lunch (bring or buy)
1:00-2:00: Learn Magic from Rich The Magic Man 
2:00-3:00pm: Work on Directed activity or Open Activities.
SCHEDULE OF SPECIAL ACTIVITIES/PRESENTERS:
WEDNESDAY: Honest Bob
THURSDAY: Mike's Magic and Merriment 
FRIDAY: Magic Show for friends and family
COST: 
Full Day $200.00; Half day $100.00
After care available until 4:30pm $8/half hour
Lunch available for purchase includes pizza, chips and drink for $5.00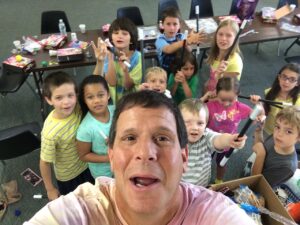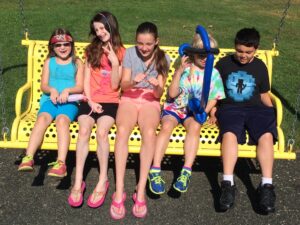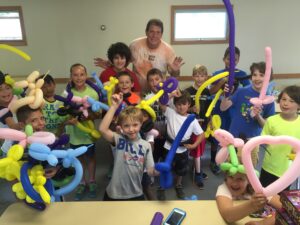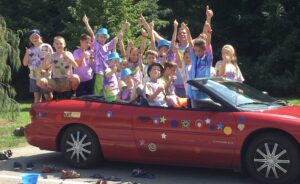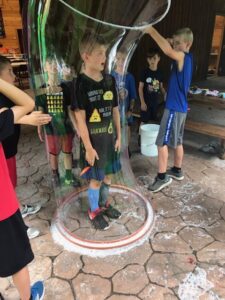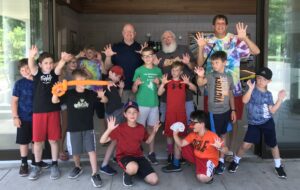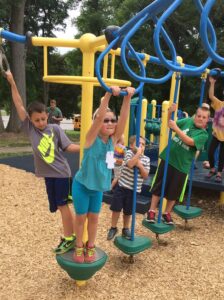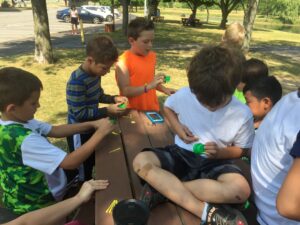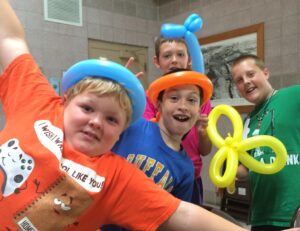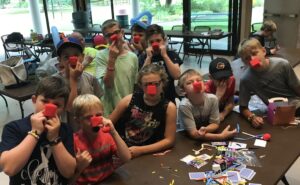 "This was my son's favorite summer camp ever! We can't wait to join you again this year!"
Pam – Happy Mom